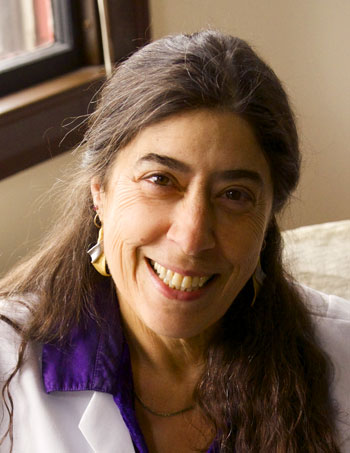 Alice Rothchild
Co-Director
Alice Rothchild is a physician, activist, and author of "Broken Promises, Broken Dreams: Stories of Jewish and Palestinian Trauma and Resilience," Pluto Press 2007, revised edition 2010. Alice is co-founder and co-chair of American Jews for a Just Peace-Boston, is on the coordinating committee of Jewish Voice for Peace Boston, and has organized health and human rights delegations to Israel and Palestine since 2003, lecturing widely, and writing numerous articles.
-Please see her website for further details www.alicerothchild.com
–The Arabic Hour Interviews Dr. Alice Rothchild watch youtube video >>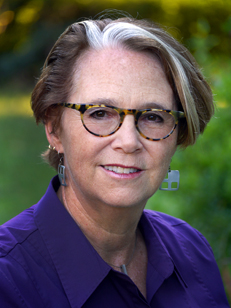 Sharon Mullally
Co-Director/Editor
Sharon Mullally is an Emmy Award winning independent producer/director and editor and co-founder of extendedPLAY Inc.
Her work appears regularly on local and national public television.  Sharon spent ten years in staff positions at broadcast television stations in Philadelphia and Baltimore and for the past fifteen years, Sharon has primarily produced media that focuses on social justice. Sharon has served as board member and workshop instructor for Philadelphia Independent Film/Video Association and instructor/facilitator at Scribe Video Center.  Her editorial work has appeared in the SILVERDOCS Film Festival, the Human Rights Watch Film Festival, the DoubleTake Documentary Festival, and the Philadelphia Festival of Independents.