Welcome to Voices Across the Divide, a powerful documentary and oral history project by Alice Rothchild & Sharon Mullally exploring the Israeli/Palestinian conflict through rarely heard personal stories.
What if you could explore a forgotten people's history and better understand one of the most complex conflicts of our time? What if you could act on your understanding and be a part of an international grassroots effort for peace and social change?
Now available on Vimeo. Watch the entire documentary.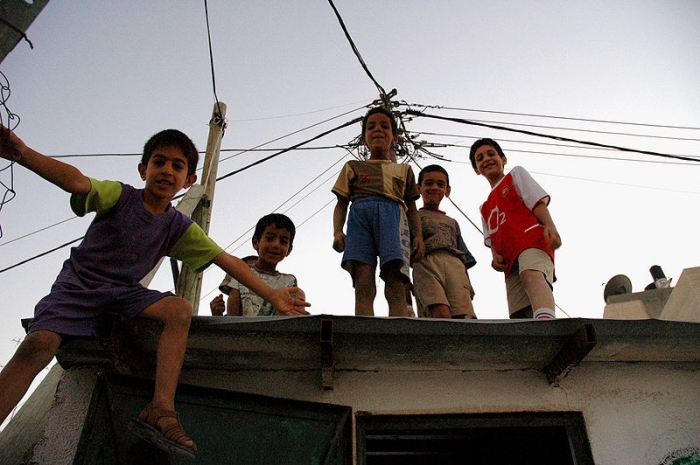 The Israeli/Palestinian conflict is one of the most prominent, hot button debates in the US today. There is often little space for compassionate listening or deepening awareness. Access to information about the conflict is shaped by powerful forces and organizations. We believe a better future is possible based on mutual respect and knowledge.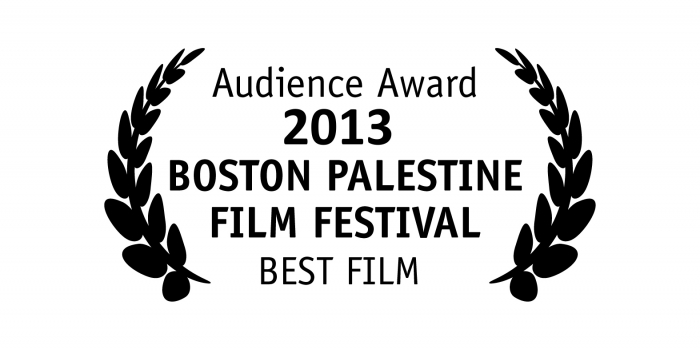 October 2013 – BOSTON PALESTINE FILM FESTIVAL
"Voices Across the Divide" co-won the 2013 Audience Award (with "A World Not Ours")